Nobody's Going to Apply to THAT Job...
Job postings attracting deadbeats (or no one at all)? Let's fix that! Learn how to write postings that really stand out -- and get better applicants, every time.
Are You an "Innie" or an "Outie"?
What do navels have to do with productivity? Absolutely nothing. But these quick tips will help you get better performance from your entire team, by managing introverts and extroverts properly.
Quote of the Month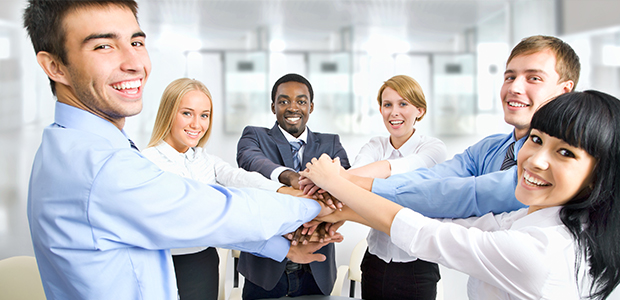 "Introverts and extroverts…direct their attention differently: if you leave them to their own devices, the introverts tend to sit around wondering about things, imagining things, recalling events from their past, and making plans for the future. The extroverts are more likely to focus on what's happening around them. It's as if extroverts are seeing "what is" while their introverted peers are asking 'what if.'"
— Susan Cain, author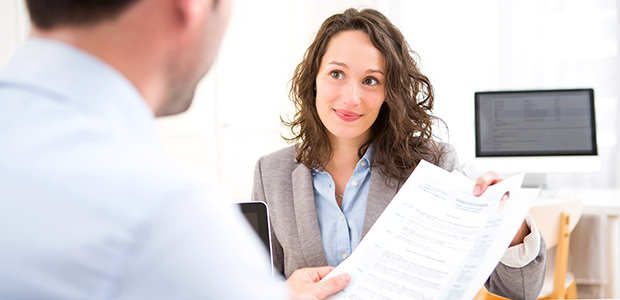 Tired of posting and praying, Reader?

Trust GPS to deliver the best prospects to your door -- quickly and cost-effectively.