Ramp up Productivity by Facing Fears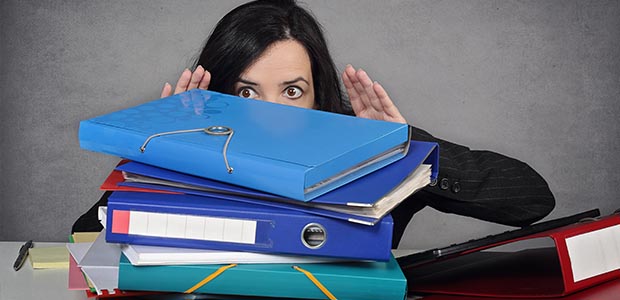 Fear of failure, uncertainty, incompetence and discomfort block progress and undermine productivity. Use these steps to stare down fears, work through them and get more accomplished.
Quote of the Month
"Work/life benefits allow companies meaningful ways for responding to their employees' needs; they can be a powerful tool for transforming a workforce and driving a business' success."
— Anne M. Mulcahy, former CEO of Xerox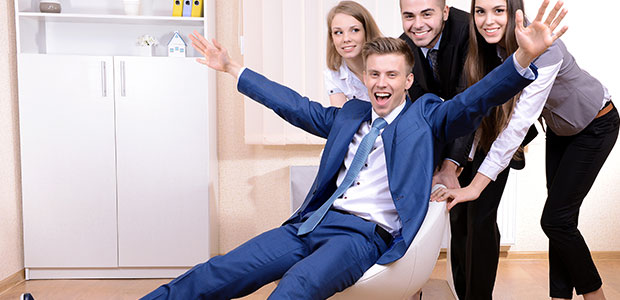 Struggling to hire (or retain) great people? Flexible work is a top perk (and can cut stress).

If you'd like some help adding flexibility to your workforce, just give GPS a call!