A Dish Best Served Cold?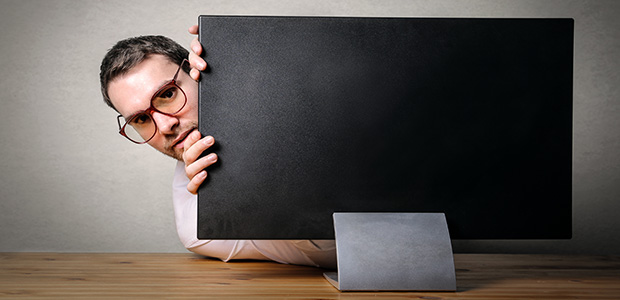 Could that employee you recently reprimanded or terminated be seeking revenge by claiming discrimination? Here's how to recognize -- and reduce -- your risk for retaliation claims.
Is Sitting REALLY the New Smoking?
Experts may disagree as to whether sedentary jobs are unhealthy, but one thing's certain: Moving throughout the workday is good for business. Here's why.
Quote of the Month
"There are risks and costs to action. But they are far less than the long-range risks of comfortable inaction."
— John F. Kennedy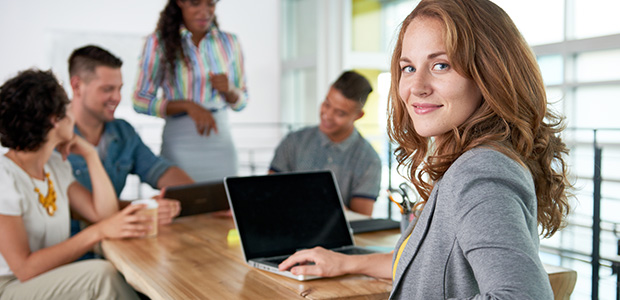 Looking for better ways to manage employment risks? GPS is here to help.

To schedule a free consultation, email Job Board at webmail@gpsjobs.net today.