Employee Referrals: Your Recruiting Goldmine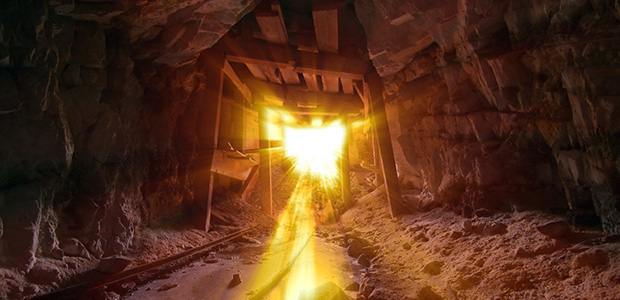 Employee referrals deliver more than 30% of all hires. Improve quality of hire and retention. And lower hiring costs. So, what are you waiting for? Here's how to create a killer referral program that's a recruiting goldmine for your organization.
Quote of the Month
"Teams that consistently perform at the highest levels are able to come together and be unified across the organization -- staff, players, coaches, management, and ownership. When everyone is on the same page, trust develops, and teams can grow and succeed together."
— Jerry Reinsdorf, CPA, attorney and chairman of the Chicago Bulls
Need great people for assignments, projects or direct hire?

Trust GPS to refer the best candidates — quickly and cost-effectively.